A large percentage of films these days are sourced from books or graphic novels. In fact, this is the reason people get into the book versus movie debate.
Whether a direct adaptation of original stories (Pride and Prejudice, Lord of the Rings, The Hunger Games) or films inspired by novels (Clueless based on Jane Austen's Emma, She's the Man based on William Shakespeare's The Twelfth Night, and Easy A inspired by Nathaniel Hawthorne's The Scarlet Letter), books make for a great basis of stories for film.
Big-budget studios always go for the most popular bestsellers to adapt. Take for instance, the 50 Shades of Grey, which isn't even a good book to begin with but made waves for its guilty reading pleasure status. The Perks of Being a Wallflower got its own share at the big screen too for its relatable coming-of-age story, peppered with big stars like Logan Lerman and Emma Watson.
It mostly depends on the money involved, but there are also indie films and lower-budget projects made out of love that didn't get a lot of publicity—books that are beautifully written and beautifully adapted that didn't get blockbuster coverage.
Here are some novels that made their way to film quietly.
The Family Fang, Kevin Wilson
Adapted: 2015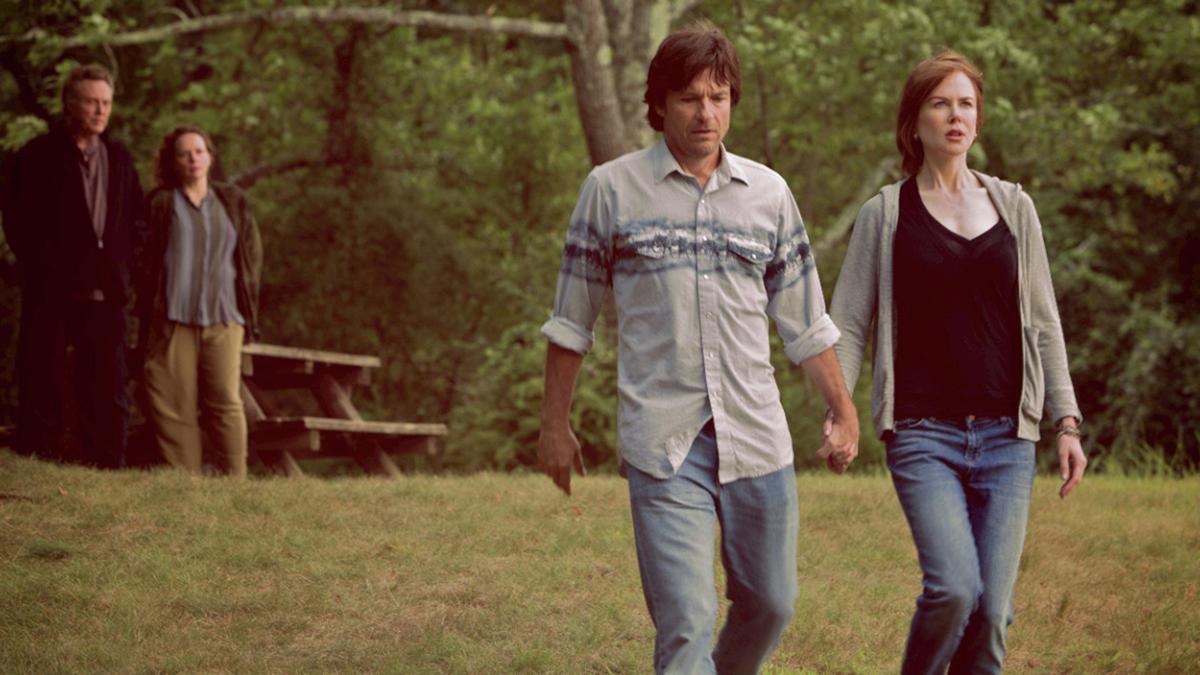 Nicole Kidman and Jason Bateman were kids of performance artists who took them to participate in performance art pieces. Scarred as children and struggling as adults, this quirky story and dysfunctional family movie is something to watch, especially if you're one of those who had been captured by the book.
Dark Places, Gillian Flynn
Adapted: 2015
The same author of the highly publicized Ben Affleck-starred film Gone Girl got another adaptation in her roster.
Dark Places is a dark thriller that involves murders, satanic rituals, and a disturbed adult trying to find out who murdered her entire family when she was a child.
Before I Go to Sleep, SJ Watson
Adapted: 2014
Unlike the more fun-filled 50 First Dates, this story of a woman who wakes up every morning with memory loss is more of a thriller film than a cute chick flick. It involves affairs, obsession, and murder attempts—and a woman who can't remember anything to save herself.
Madame Bovary, Gustave Flaubert
Adapted: 2015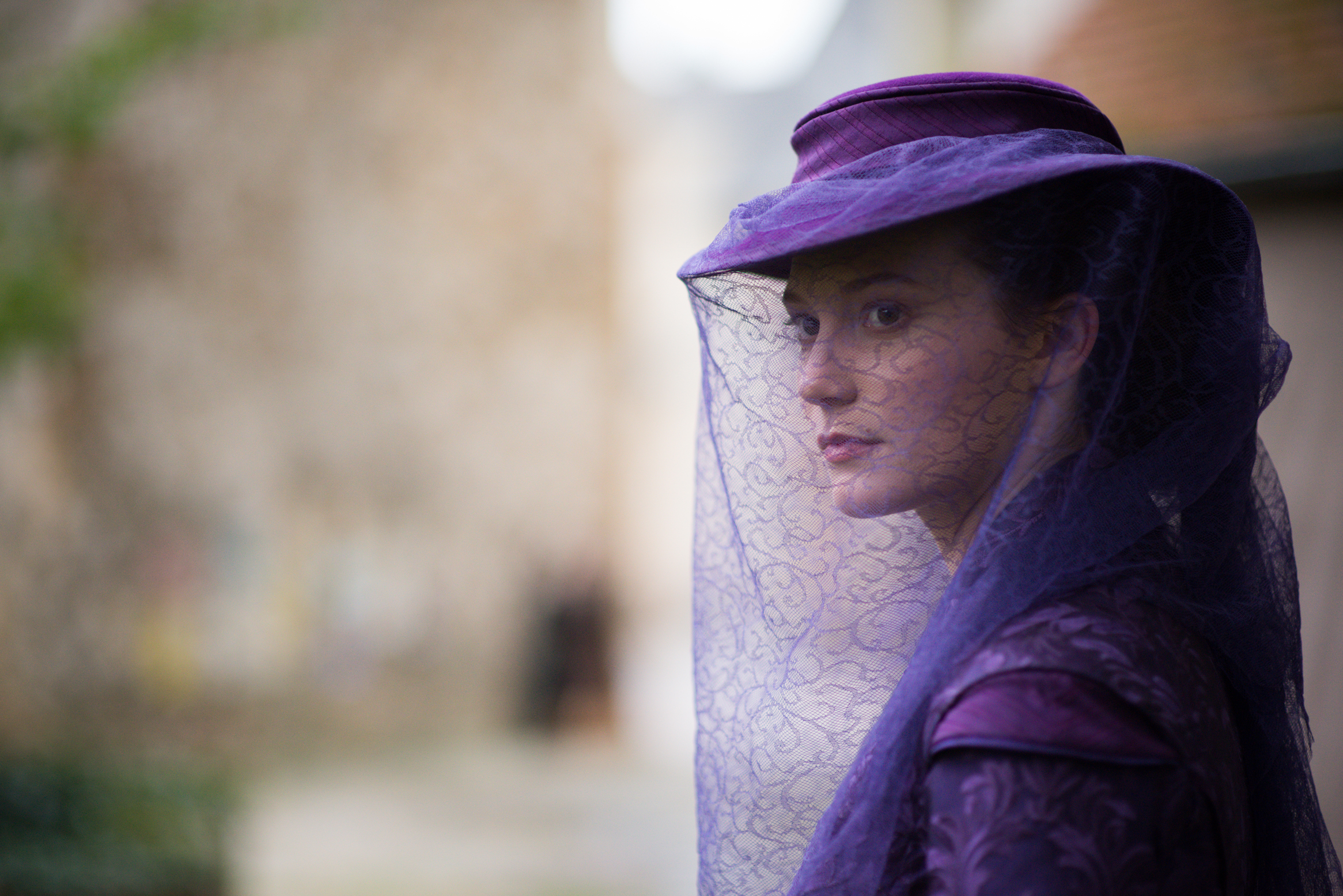 The story of a young woman stuck in a dispassionate marriage longs for more excitement and status in her life, this period drama starring Mia Wasikowska is adapted with gorgeous costume design and a cinematically beautiful brand of storytelling.
Testament of Youth, Vera Brittain
Adapted: 2015
Based on a WWI memoir of the same name by Vera Brittain, the film is a story of a young woman who abandoned her studies to become a war nurse. When the war broke out, Brittain's brother, fiancé, and their friends all served at the front lines, and she, following their sacrifice, left college to join the Voluntary Aid Detachment, tending to the wounded and dying British and German troops in London, Malta, and France.
Starring Alicia Vikander and Kit Harington, this is a film that will make you feel.
As I Lay Dying, William Faulkner
Adpated: 2013
James Franco makes movies just because, well, he's James Franco. This story is based on the loss of the family matriarch and the struggles of their family to go the distance to bury her at her hometown.
Birdsong, Sebastian Faulks
Adapted: 2012
Techinically a two-part 2012 television drama, Birdsong stars Eddie Redmayne and Clemence Poesy as the lead characters. The story is told in flashbacks and centers around an English soldier who is fighting the war in northern France. He is haunted by the memories of a forbidden love and an affair with a married French woman.
Into the Forest, Jean Hegland
Adapted: 2015
Of course dystopian films are all over the film industry, including low-budget projects. This one, however, is set in the near future and is a tale of sisters trying to survive the world as the end of contemporary civilization nears. Starring Ellen Page and Evan Rachel Wood, this is the type of story that appeals to fans of less-publicized dystopian stories like The Handmaid's Tale.
So many books, so little time, and these book-to-film adaptations are ones that you should set yourself up to watch—after you finish reading them, of course.