You may think that your voice is unique and that only you have that kind of voice quality, but when auditioning for a voice acting job, you will know that there are many other people who sound exactly like you. You need to learn how to play with your voice in order to stand out from the hundreds of people that may be auditioning for the same job you want. Voice acting is popular and more widespread than the typical acting you see on television and movies.
Your favorite characters in video games, animated cartoons, and even some personal computer applications are voiced by actors. The rise of computer-generated movies, it is not surprising that many more people want to audition for a voice acting job.
Here are some tips from casting directors on how to get through the voice acting audition and nail your dream job.
1. Practice, practice, practice.
Practice can cover a lot of things, but here are the important things you need to practice when you want to start a career in the voice acting industry.
First, you should practice diction and pronunciation. One of the key elements that you need to focus on when it comes to delivering a successful dialogue without sounding like a broken record is to practice how you read your lines. Being able to deliver a few lines well is an advantage you need when auditioning for a part. You'll find that a demo will only require a few lines and not a whole monologue.
The second thing to work on is your acting. Only your voice will be heard, but it's called voice acting for a reason. Animators usually rely on the voice actor to get inspiration for the animated characters expressions.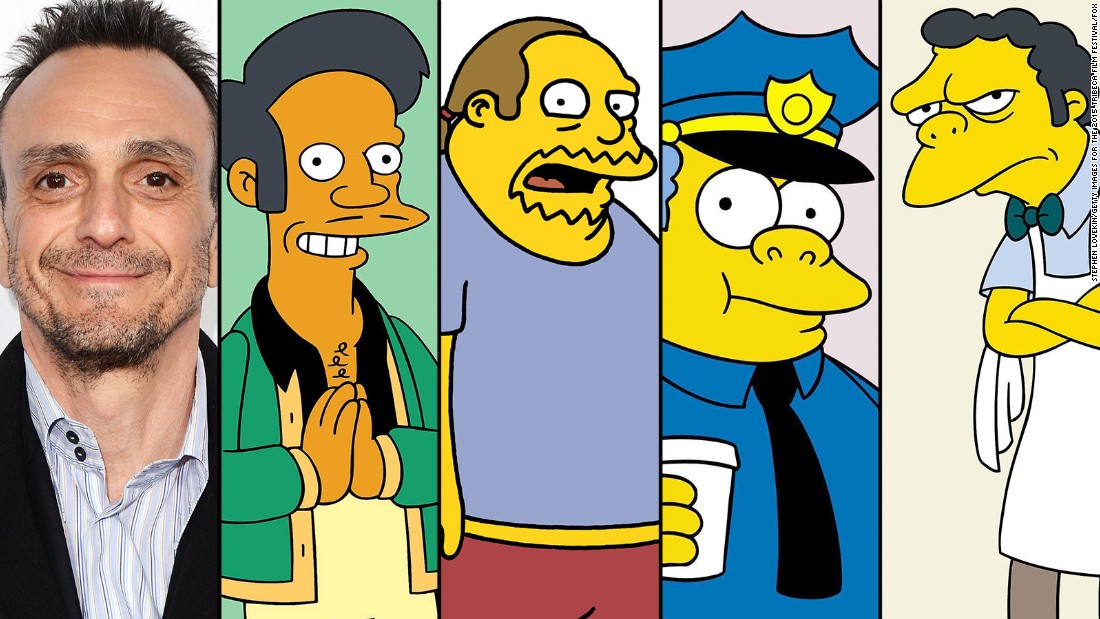 2. Develop a wide range or develop different types of voices.
The ability to be different characters is great, especially when you will be working for a big production. A lot of studios would prefer to hire one person to do several characters' voices. A major insider tip from casting directors is to develop your vocal range.
You should know your voice very well. Learn that different tones can be used for different character. A great vocal range is necessary to find longevity in the industry. Master basic voices like children or older person, then move on to working completely unique voices. Hank Azaria is a film actor and voice actor. He has worked on The Simpsons series for years and voices over ten characters on the hit cartoon show.
Studios like to hire adults even for children's voices because an adult can retain the same voice quality better than younger actors, and the studio will also have to abide by certain laws when hiring children, like having a limit to the number of hours they work in a day. When you voice a character, you make it your own; and eventually, you will continually be associated with that character.
Having a lot of voices is great when you are trying to market yourself. You will get jobs more easily because you are so versatile.
3. Produce a demo of outstanding quality.
Produce a demo that will show your acting ability. The demo itself is step 1 in the audition process. Do the research on what it takes to create a professional voice acting reel. The demo tape has to be your best quality work so that it grabs the attention of the casting directors.
4. Professionalism is key.
This advice is probably overused, but it's true. Being professional does go a very long way. Oftentimes, actors who are hard to work with will not last long in the industry. When you develop a good reputation, more producers will want to work with you for bigger projects. The studio heads will want to hire someone who is professional when it comes to the work they produce, and they also want you to get along with the people you work with. Building a good relationship with your coworkers will help you land more gigs.
It all starts with getting one job. If you get one, it could lead you to your next job. So just make sure that you give each job your best effort and utmost professionalism. A voice acting job is not as glamorous as working in films, but it can be just as lucrative if you play your cards right.