For anyone who aims to get cast for any film industry jobs, it always comes as a wonder how directors pick people from nowhere and immediately know that they are capable of acting. Of course, as an aspirant, you should keep in mind that film industry is like a battlefield of the good, the better, and the best.
It is good to have an agent as these people can give you more information and some heads-up about the entertainment industry that you can't find on the Web.  But you might be wondering, is hiring an agent  a requirement for one to land his or her dream role and be seen on the big screen? If you are Tom Cruise or is as big as any of Hollywood's A-listers, then you won't probably need someone to negotiate with film directors on your behalf just to get a spot. But reality is, if you just started, you are still like an empty canvas trying to get painted with a beautiful masterpiece. After all, the role of an agent is not to get you acting, it is to get you paid.
However, when it comes to smaller independent film industries, film directors directly make friends with actors, and they altogether make the project more popular. Regardless of who started the relationship, the business becomes just between the two of them, leaving no room for an agent to intervene.
But whether you are directly connected to a director or has an agent who does the negotiation for you, the end of the rope is still the audition process. In the entertainment business, there are only two priorities that everybody gives keen attention to: holding an audition and picking the best talent.
So if you know by heart that you want to build a career in the entertainment industry, always remember that directors usually play hard to get so they can have enough basis on who should be eliminated and whom they shall retain. And as an aspiring actor or actress, here are a few reminders that you should keep in mind to get cast in film industry jobs.
First Impressions Last
Directors really pay attention to details, so make sure that what you let them see is worth remembering and what you let them notice is thumbs-up worthy.
Be Committed
There are some talents who are naturally versatile that they can pull off any random roles that are assigned to them, but there are those who are not flexible enough that it takes time for them to portray different roles. Hence, casting directors look into how deep an aspirant's passion for the craft. They see to it that the talent they pick is dedicated to learn the character they give.
Participate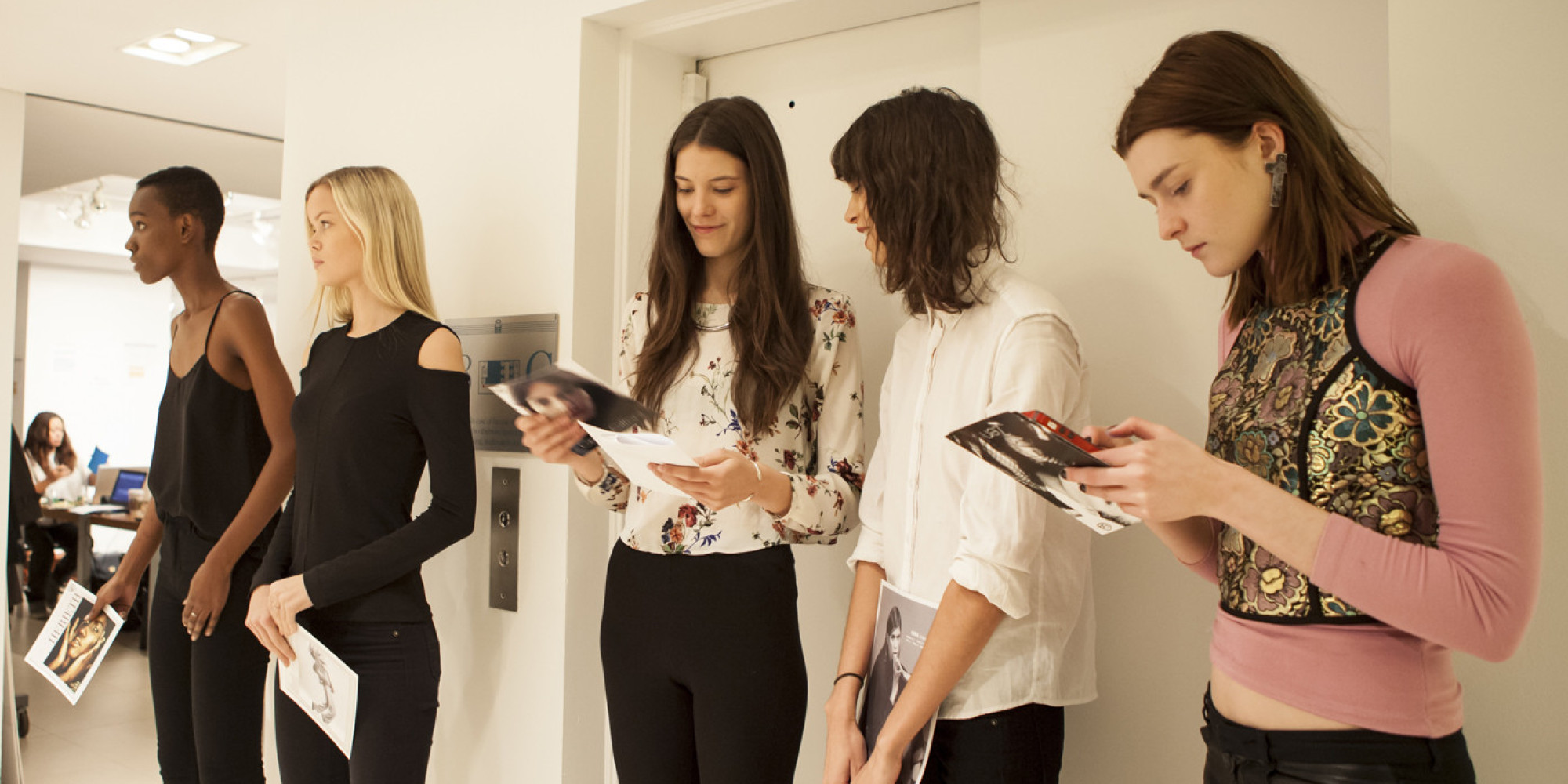 Don't let you attitude spoil your way to the film directors' hearts. Though not all directors have the same point of view on how a team should be handled, it is still a great starter to go along with what they want. Reading your lines willingly, being punctual, and other attributes that are considered professional can help you make a killer first impression. Directors care about the expense of their money, so they will definitely choose the one who are obedient to their instructions and do what needs to be done without being told.
Blend In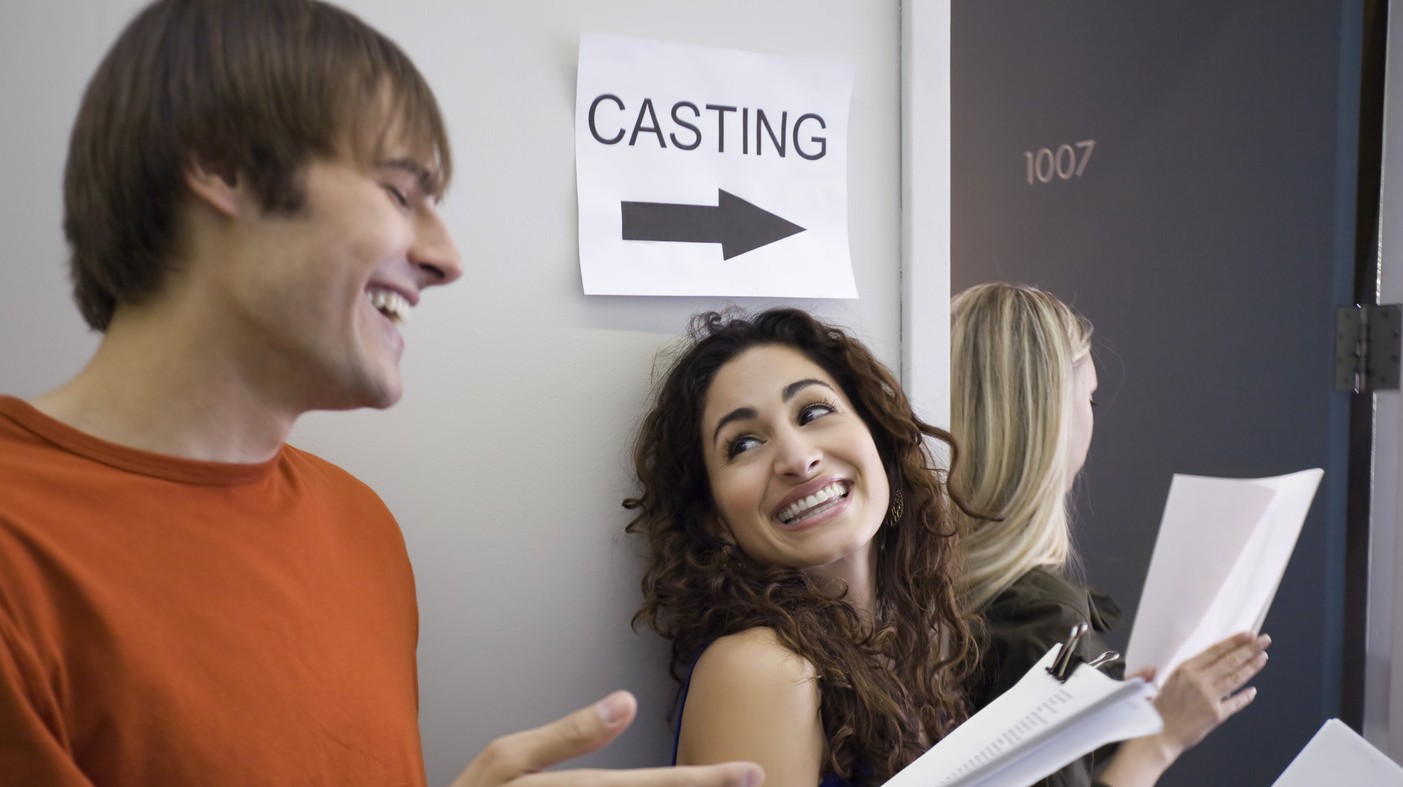 Directors don't hold a wide audition just pick one actor. They are aiming to find a whole team who can work together and bring out the best in each other. As one of tbhe selected few, you are expected to help others awaken their inner beast in acting, and vice versa. This way, all of you can make the film more realistic and worth watching, which is actually the director's goal.
It takes time and more auditions before you can land a big role in films, so let it be your mantra that if there's no open door for you to come closer to your aim, then you have to build one. Don't give up after being rejected. Use whatever you learned in one audition to improve yourself and nail the next. If you really love this industry, then it goes without saying that you know quitting is never an attitude of a real winner.