Movie extra auditions are considered a portal to the entertainment industry by many famous Hollywood stars. Even if they have no spoken lines, they actually made a way to succeed in the industry.
Sylvester Stallone is an American actor who is known for his action roles. But, he is one of the many Hollywood stars who started their acting career as an extra. He acted as a disco patron in the psychological thriller movie of Jane Fonda in 1971 entitled Klute.
2. Brad Pitt
Who knew that the handsome Brad Pitt also started as an extra? In the year 1987, he acted as a partygoer and a preppie guy in a movie called Less Than Zero.
3. Clint Eastwood
According to the press release of CBS, Universal Studios was then shooting in Fort Ord. An assistant noticed him and eventually arranged him for a meeting with the director of the series. His first acting debut was when he played as a laboratory assistant in the film Revenge of the Creature in the year 1955.
4. Phil Collins
Phil Collins started acting when he was very young. When he was 13, he played an extra in the audience where he cheered and screamed for The Beatles in their very first film, A Hard Day's Night. But, he didn't really appear in the film.
5. Megan Fox
Megan Fox has English ancestry. She started drama and dance training at age 5. Her first movie role was an extra in 2003. She played a dancer in a club scene for the movie Bad Boys 2. In 2007, she grabbed the lead for the Transformers sequel Transformers: Revenge of the Fallen.
6. Ben Affleck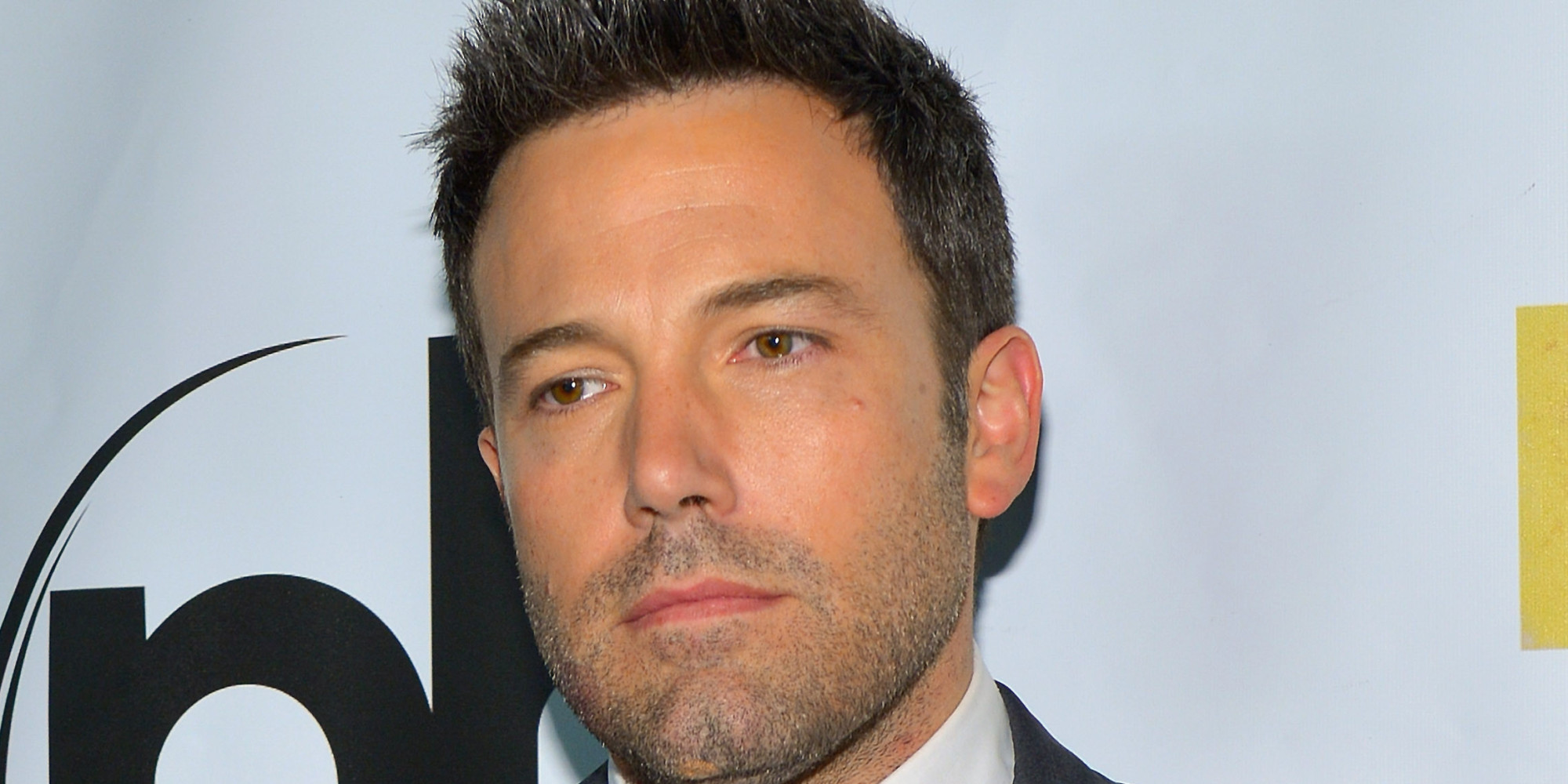 Ben Affleck was an extra on the movie Field of Dreams. In 1998, he was able to grab the lead role in the box-office movie Armageddon.
7. Matt Damon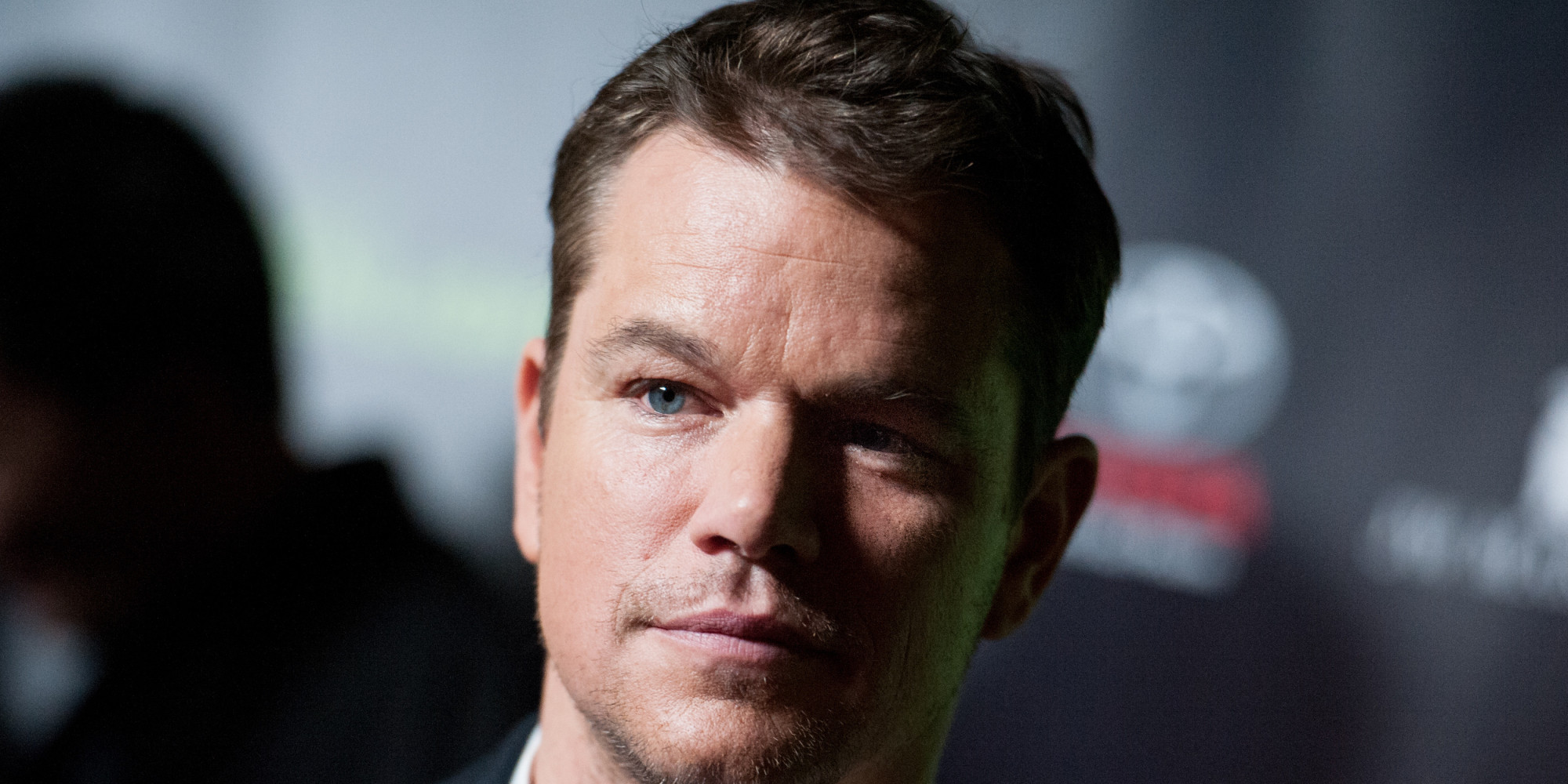 Matt Damon also played an extra in the movie Field of Dreams. He was with Ben Affleck in the Fenway Park scenes. In 1997, he was given the lead role in the drama The Rainmaker, where he received recognition from Los Angeles Times as "a very talented young actor on the brink of stardom".
8. Jackie Chan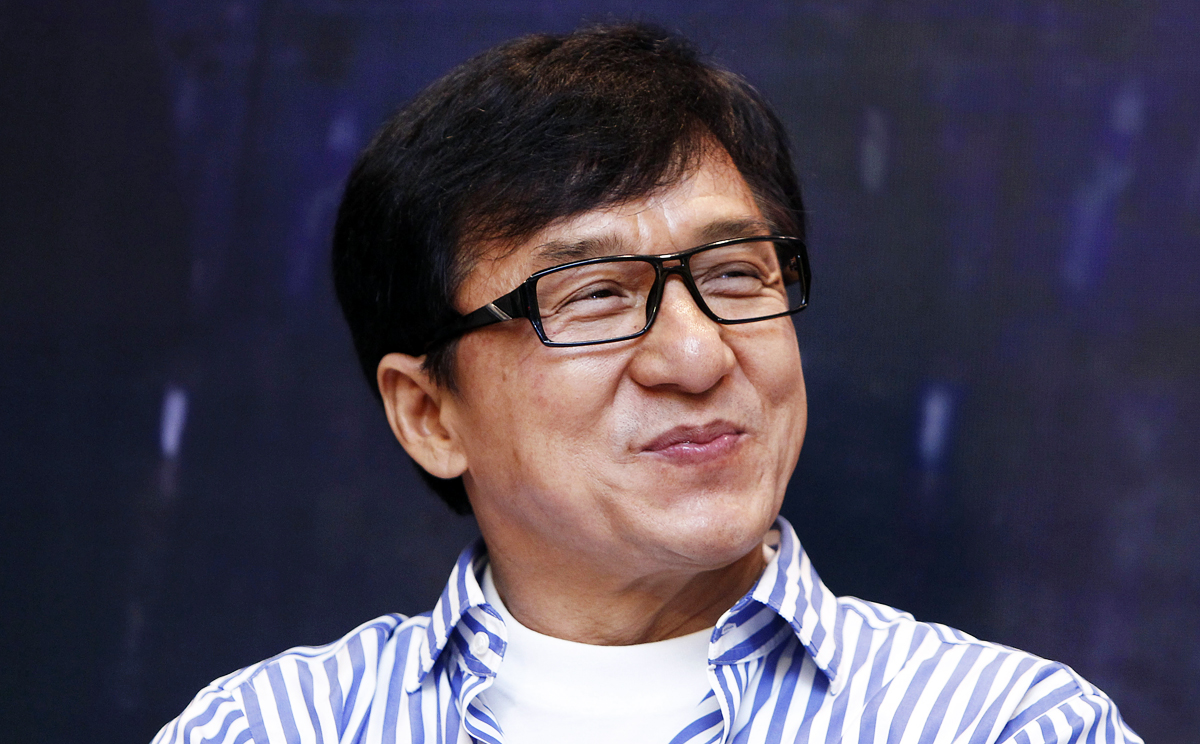 In his teenage years, Jackie Chan was an extra in the Bruce Lee films Fists of Fury and Enter the Dragon. He was able to receive his first major breakthrough in the year 1978. He starred in the movie Snake in the Eagle's Shadow.
9. Marilyn Monroe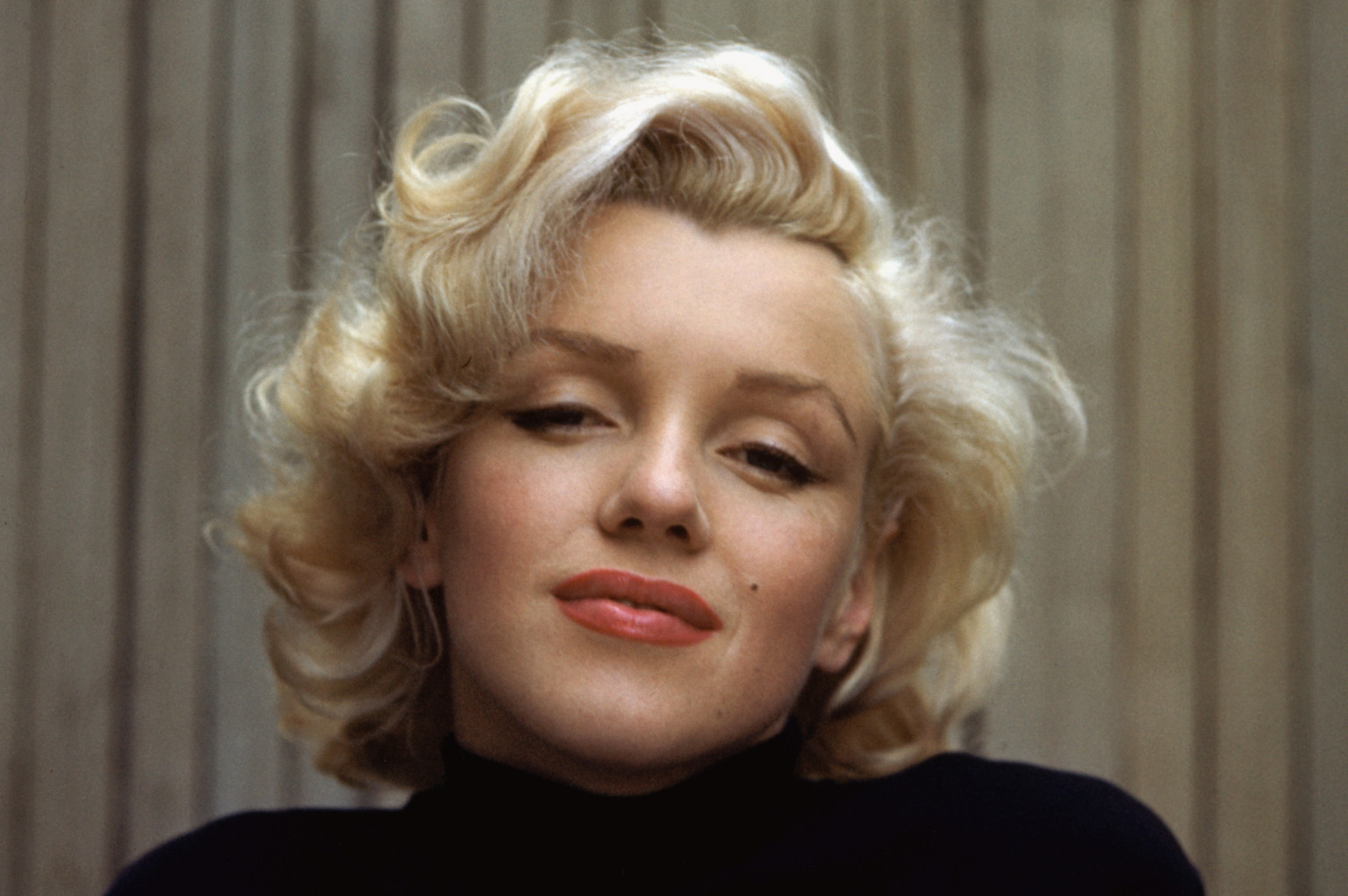 Marilyn Monroe appeared as an extra in the film Scudda Hoo! Scudda Hay! She was only given one line which was "Hi, Rad!" She had very little camera time when she was sitting in a canoe with another actress.
10. Bruce Willis
In the film The Verdict, Bruce Willis played an extra in the courtroom scene of Paul Newman. His first starring role was in the feature film Blind Date where he worked with Kim Basinger and John Larroquette.
Many stars come from humble beginnings. These people can be your inspiration to succeed. Don't be disappointed if you receive rejections. Even Hollywood's biggest stars have gone down this path. Just do your best in all your casting calls, even the movie extra auditions, as one of them could be your ticket towards stardom.